Self adhesive labels
Tailored Solutions for Your Packaging Needs:

We know that every brand is unique. That's why we offer personalized solutions to meet your specific packaging requirements. Whether it's custom sizes, special finishes, or unique designs, we have the expertise to bring your vision to life.
Not all projects are created equal. That's why we employ different printing technologies. For long print runs, we utilize the efficient and cost-effective flexographic (flexo) printing method. For shorter print runs and more intricate designs, we turn to high-quality digital printing. Our goal is to offer you the best solution for your specific requirements.
We're committed to ensuring that our self-adhesive labels meet your unique needs. That's why we offer a vast selection of materials, including paper, plastic, and transparent options. Label materials can be moisture-resistant, making the labels suitable for various environments and applications. For those seeking a non-label look, we provide transparent materials that blend seamlessly with your product. Lots of structural papers are also available.
Our printed labels aren't just about printing; they're about elevating your brand. We offer a range of customization options, including hot foil stamping, silk printing, and embossing. These techniques add a touch of sophistication to your labels, helping you stand out in the market. To truly make your labels pop, we provide different varnishing options. Whether you need full varnishing, sector varnishing, or other varnish types, we have the tools and expertise to enhance the visual appeal and durability of your labels.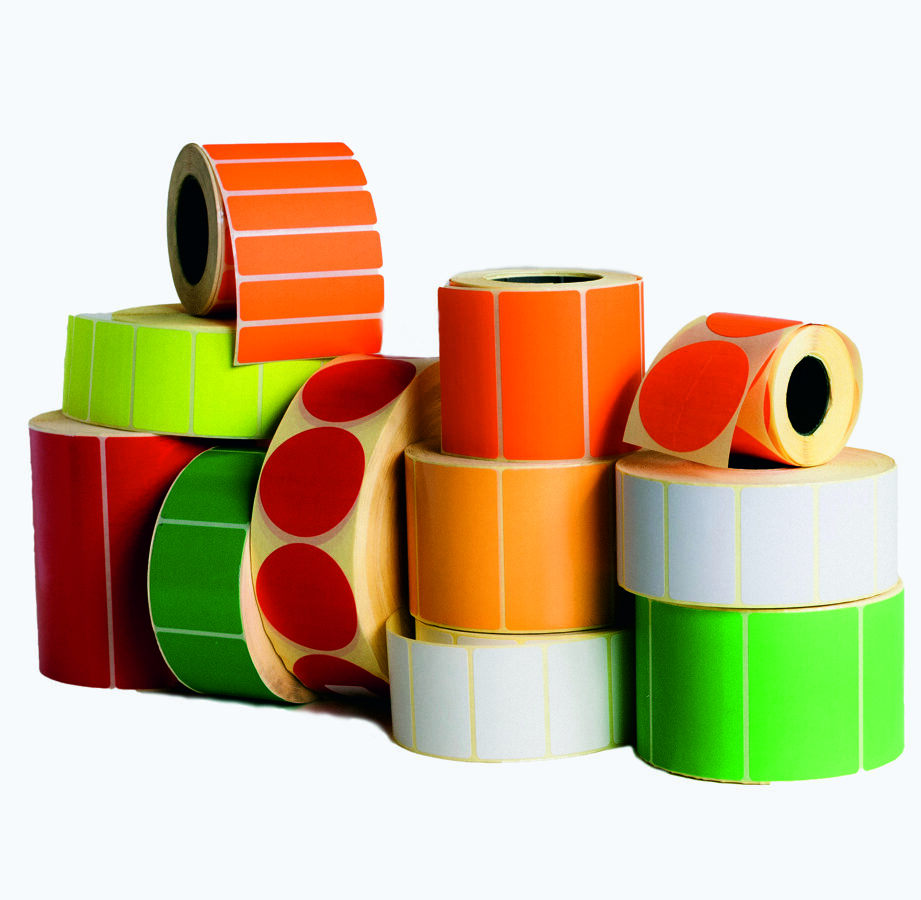 Cardboard and paper packaging
Elevate Your Brand with Custom-Printed Boxes:
Make a statement with high-quality custom-printed boxes. Stand out from the competition and leave a lasting impression on your customers. Let your packaging reflect the quality of your products.

Our cardboard packaging solutions, including boxes and display boxes, that can elevate your brand presence and cater to a wide array of product specifications.
Every packaging needs may vary, which is why we offer a vast selection of materials. From lightweight to heavy-duty options, our cardboard comes in different thicknesses to suit the demands of your products. This allows us to provide the ideal combination of strength and aesthetics.
Our commitment to customization knows no bounds. We offer varnishing, lamination, and foil stamping options to ensure your packaging exudes the perfect level of sophistication and visual appeal. Your packaging isn't just a container; it's a reflection of your brand's excellence.
Choosing the right shape and folding for your packaging can be a daunting task. That's where our expertise shines. We're here to provide guidance and recommend the best solutions tailored to your specific product requirements. From product safety to visual impact, we take every detail into account.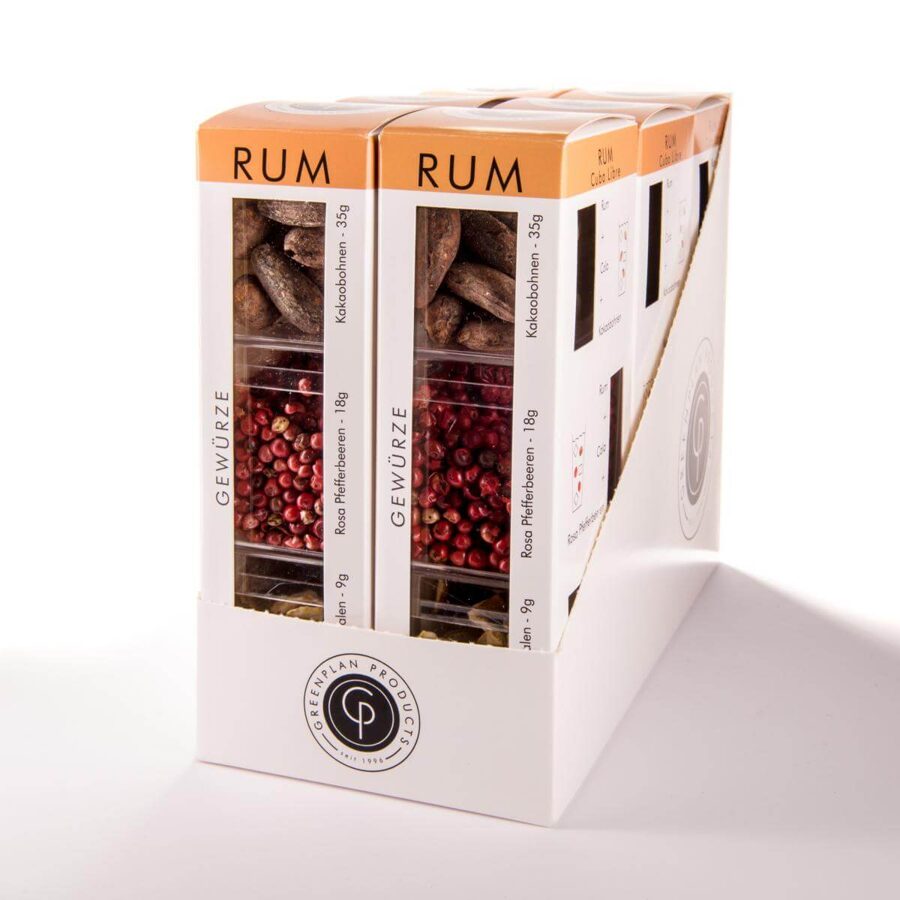 Design and branding
Unlock the Power of Your Imagination:
New designs, speedy corrections, and quick design changes to match your unique vision. With us, every idea can come to life in print. Your imagination is the only limit. Let's create together!
The creative process is all about synergy. Our designers are not just artists but collaborators who work in tandem with our clients to turn their visions into reality. From the very first brainstorming session to the final design approval, your input is not just valued; it's vital.
But the creative journey doesn't end with the client's vision. It extends to our production department, where our designers ensure that what's conceived can be seamlessly brought to life. This collaboration between our design and production teams is what sets us apart. It means that your concepts are not just imaginative but also highly practical, ensuring that every design is optimized for a smooth and efficient production process.